Asphalt Crack Repair Equipment
KM International manufactures top quality and affordable lines of asphalt crack repair equipment that paving companies can rely on!
Are you looking for the perfect equipment package for crack repair?
We build the equipment that will get your jobs done! Pictured below, you'll find our KM 55 Melter, teamed with the Crack Jet II and MA-10 Applicator mounted on a heavy duty utility trailer, everything you'll need to prepare and fill cracks! You'll even have extra room for storage and transport of material & tools.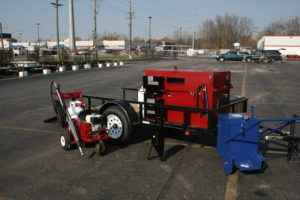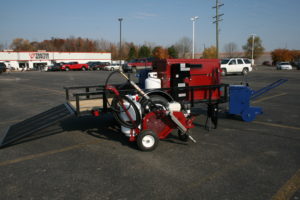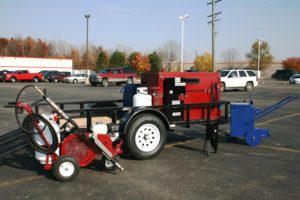 The In-Place Asphalt Recycle and Repair Authority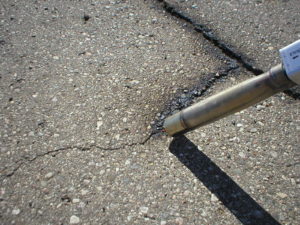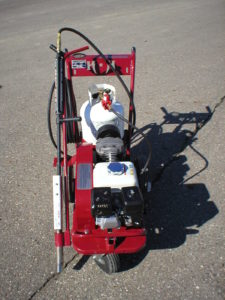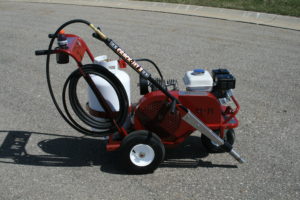 Phone: +39 095 288 0885  Administration: +39 349 806 1726
E-mail: tsasfaltisciuto@live.com